Attention: Those Who Have Tried To Change Their Body Composition And Reach Their Goal Weight, And Haven't Gotten The Results They Hoped For.
The Straightforward Science-Backed Way To Drop The Extra And Recomposition Your Body.
My name is Sye, and I've been where you are right now.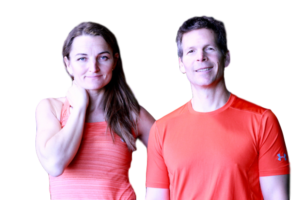 I worked out, changed my diet and tried for a long time to get my body back to where it once was, and nothing seemed to work for years.
I thought it could be my diet, even though I was eating in a way most people might consider healthy.
I kept believing I'm going to do it, and I would lose a little weight here and there, but my body wasn't changing in the way I wanted it to, and the numbers on the scale were getting higher and higher over time.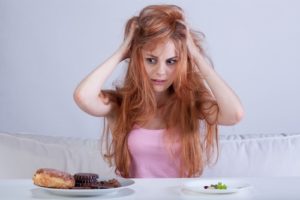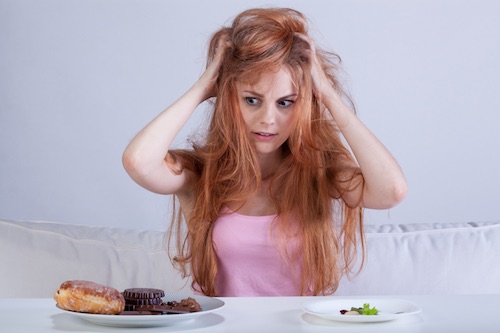 It got to the point where I didn't feel comfortable tying my shoes because I couldn't breath good with the extra I was carrying around my midsection.
It's important to know, at my heaviest, I was at about 178 pounds. Over the years I did learn a lot about eating healthy and weight management, and with that knowledge, I was able to drop down to about 164, but that's where I got stuck.
I didn't know what I was missing because from my perspective it seemed like I was doing everything right.
I want to mention, I'm 48 years old at the time I'm writing this, and I thought it could be my age that could also be making it more difficult to lose the extra weight.
I purchased several diet programs that promised results and I discovered something I never expected to discover.
Many of the weight loss testimonials were completely fabricated stories and were filled with fake testimonials, with names of people that didn't exist associated, with images of models from stock photo websites.
Also, I noticed many of the diet programs Authors hooked you into buying their program by claiming they acquired some secret knowledge about some herb combination or tea that they stumbled across from some far off land.
The authors of these diet programs were relying on a gimmick to get you into their programs, knowing that people always want the easiest solution to a problem.
Easy solutions are great, but it's misleading when someone leads us to believe that these gimmicks are going to help us reach our goal.
Also, many of these diet program authors promote unhealthy supplements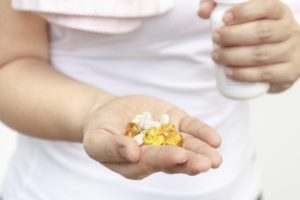 inside their programs, which potentially leave you in worse shape than when you were before.
I bet you've purchased a program like this before.
Thankfully, I did notice there was one thing that almost every single weight loss program had in common. Ironically, they all try to hide this from people like you and me until after we purchase their program.
You'll usually find it towards the end of the program.
What is that one thing you are probably asking?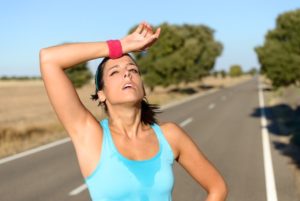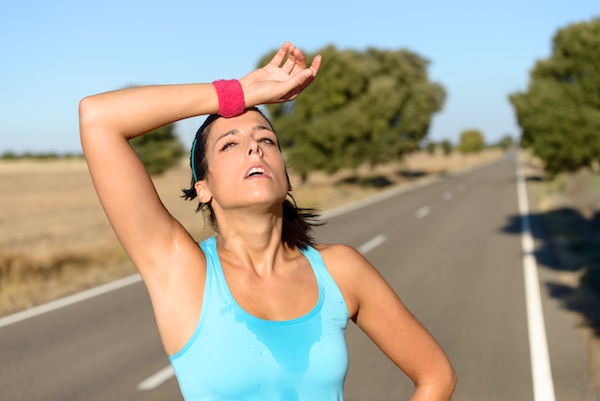 It's that you have to expend more energy than you take in if you are going to drop the extra weight.
I had heard this before, but I had also heard that it doesn't work, and you'll lower your metabolism, and you'll end up gaining any weight you lose back, and so on.
I decided I was going to figure out how to do this the right way, and I made up my mind I was going to stick to it no matter how difficult it was.
I learned all I could about the best ways to expend more energy than I was taking in.
I also dug up all of the information I could about how to do this in a way that leads to sustainable results and keeps people healthy.
I immediately made some changes and the magic started happening.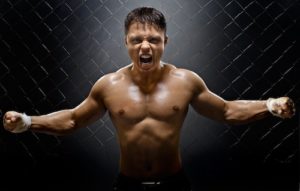 The goal was 2 lose 10 pounds in 10 weeks. I reached my goal in 6 weeks, and in 8 weeks I was down 13 pounds.
At that point, my body fat was at about 17%, and since then I've gotten it down to 11% the last time I measured.
The bottom line is, when you know what to do, the weight drops off quickly.
Yes, it takes commitment, and it's not easy every day, but it is every bit worth it, and you can do it in a way that will improve your health, and keep your metabolism on high.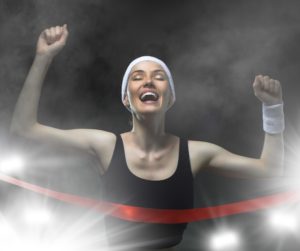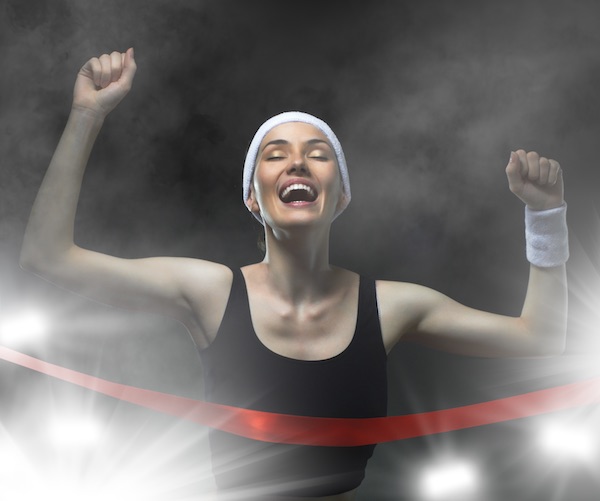 As a result of the physical changes I was going through, my friends and family started to notice. My brother asked me what I was doing, and when I told him, he started doing what I was doing and got the same results.
So now you know you are going to have to use more energy or take in less energy, or both, and I've outlined the most effective ways of doing this in the Healthy Fit Self Diet.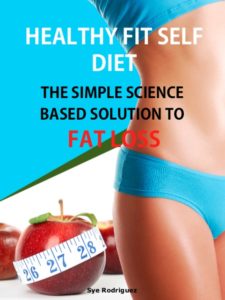 I've put this program together for you, and it gets straight to the point so you can reach your goal weight quickly.
Here's some of what you'll find inside below.
You Learn:
How To Calculate Your Total Daily Energy Expenditure
Reaching Your Real Weight Goal And Other Milestones
What To Do After You Reach Your Goal Weight
What Can You Eat Following The Healthy Fit Self Diet?
The Kind Of Exercise That Optimizes Fat Loss
Workout Strategy
The Cardio Question And Why Weight-Bearing Exercise Is The Key
The Right Approach To Cardiovascular Exercise While In A Calorie Deficit
Cardio Vs. Weight Training For Fat Loss
The Weight Training Strategy
The Optimal Weight To Work With For Maintaining Muscle Mass And Losing Fat
Food Strategies That Make It Easier To Lose Weight
What Supplements Should You Take, If Any?
A Substitute Way Of Thinking And Behaving To End The Cycle Of Punishment.
A Long Term Option To Keep The Fat Off.
Also, my wife and I have both included our full workouts in video tutorial format.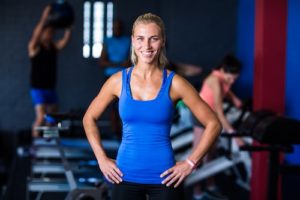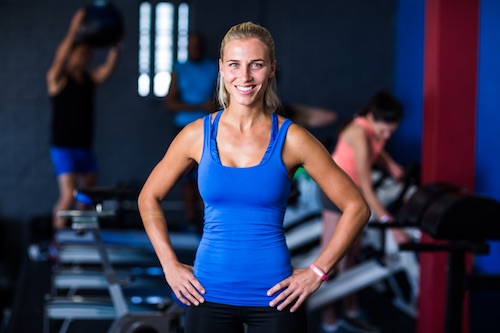 The workouts are broken down into easy to follow individual exercise videos and we tell you which days we do them.
I've also created a 3rd workout routine that shows how to do the minimal amount of exercise for the maximum results.
There are other bonuses to make it even easier for you to reach your goal in the Healthy Fit Self Member's Area, and because it's all in digital format, you can get instant access to it after your purchase.
Knowing what works and having access to the simple tools to make it as easy as it can be will give you the advantage you've been missing up to this point.
Also, because of our very unique experience, we have things we can share that are very beneficial, not just for dropping the extra weight, but for really looking and feeling good.
When you decide to use everything we're making available to you through our program, you can achieve great results not only with your weight but also with your performance. By performance I mean you'll likely feel better doing whatever you do.
The knowledge and experience we share with you will help you decide which particular way of eating you want to subscribe to.
SO… AT THIS POINT, THE CHOICE IS UP TO YOU.
You can keep doing whatever you've been doing.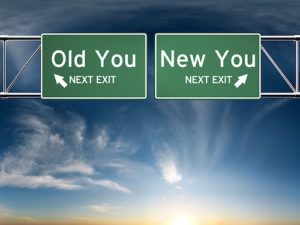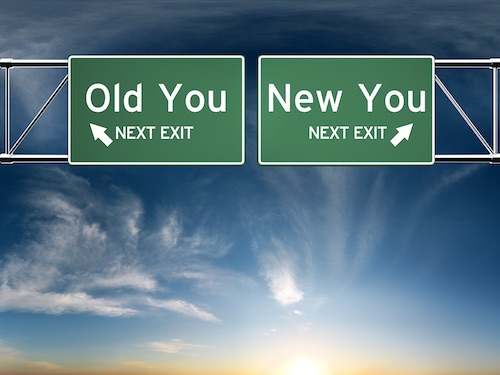 You can also keep experimenting and trying different approaches, and you'll surely eventually reach your goal, as long as you don't give up.
The simple choice is to take advantage of the program we've put together for you, and start getting results right away.
If you follow the basic guidelines we've outlined for you, there's no doubt you'll be able to drop those extra pounds.
We know you can do this and we care about you getting results.
That being said, we know that your circumstances are unique, and we don't want your money if you're not happy with the knowledge and tools we're providing you with.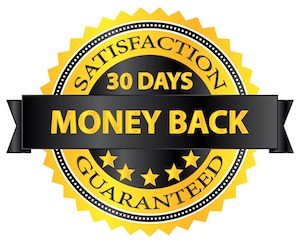 If for any reason at all you're not happy with our program or you don't start seeing results, or you just don't like something about the way we look, just reach out to our support, and we'll give you a prompt refund.
We are limiting the refund period to 30 days, because we know that's enough time for you to see changes, and it'll encourage you to get started right away.
I believe in what we're sharing with you 100%, and as you'll see, it's worked for us, and it will work for you too.
To get started today, it'll cost you less than you'd spend on on a single fitness or nutritional coaching session.
To recap, here's what you'll be getting through the Healthy Fit Self program.
The proven and simple method I used to drop 13 pounds of fat from my body in only 60 Days while retaining my strength and lean muscle mass.
My 90 Day diary of the exact foods I ate while dropping the pounds. You don't have to eat what I ate, and this diary proves just how little what you eat matters. The diary will, however, give you insights, and a few recipes too.
Tools to help you quickly calculate precisely where you are right now, so you'll know exactly how long it will take you to reach your goal weight.  You'll have control over how much weight you want to lose in a given time, and you'll know exactly what you need to do.
Full access to our current exercise routines in video format. These routines get results.
A full understanding to completely take control of your body in the most simple to understand way.
Our goal is to get you results.
So now it's time to get the results you've been looking for.
We've valued our program at 99.00, and for a results-oriented program, I think you'd agree it's worth it if it does for you what it did for us.
But we wanted to make this an easy decision.
Today you get the whole easy to follow, proven program for a total of only $37.00.
Even if you're skeptical, it's worth taking the risk on us if you're ready to make that change for yourself. You can do this, and we'll show you exactly how.
The process is simple. Go ahead and click the buy button below, and you'll be taken to the checkout page.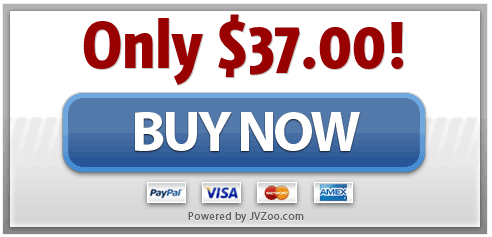 Enter your information, and you'll have the opportunity to pay through PayPal. You can pay with a credit card through PayPal if you don't have a PayPal account.
PayPal is s secure and widely trusted payment processor.
Because the program is all in digital format, you'll get immediate access as soon as your payment is processed. That means you can get started as early as tonight.
We want to thank you for taking the time to read this page. As you can see, we believe that what we're sharing is going to be the answer you've been looking for to reach your desired weight.
We desire to help you to get the results you're seeking in the most direct and straightforward way, and at the same time help you to avoid all of the pills, gadgets, magic teas, and expensive diet foods that aren't going to make any significant difference in your weight loss efforts.
We look forward to hearing about your results. We hope you'll reach out to us and let us know about your experience with Healthy Fit Self.
See you on the inside.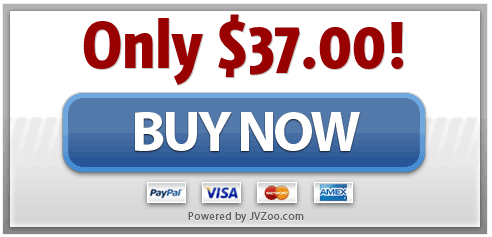 You'll be able to pay securely with PayPal or a Credit Card, and your login details will automatically be emailed to you within 5 to 15 minutes; Maybe less.
I believe this is your chance to take action, and really get that body composition you've been thinking about. I look forward to seeing you on the inside.
Sincerely,
Sye and Csilla Rodriguez
Click HERE for immediate access to Healthy Fit Self!
Privacy | Terms